본문내용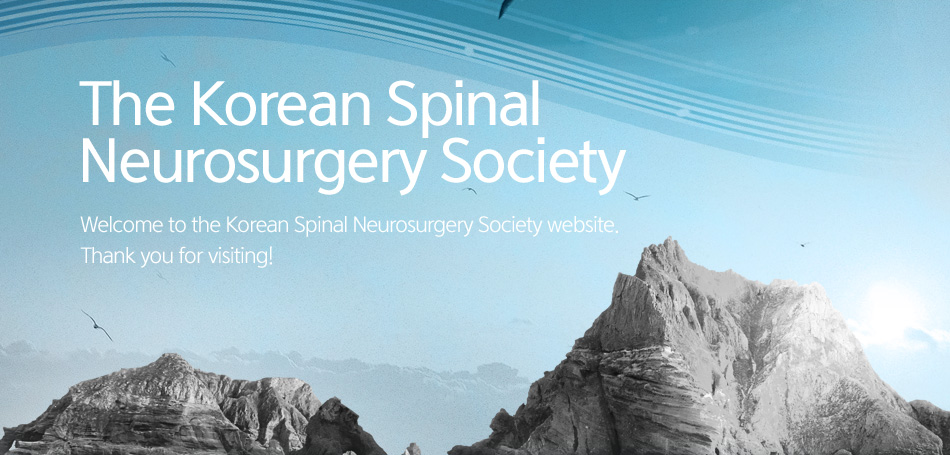 Welcome Message

To celebrate and mark the 30th anniversary of the Korean Spinal Neurosurgery Society, let us pledge that we will dedicate ourselves to the improvement of spinal health care and the development of the Society by taking our responsibilities seriously and playing a new role in forging a new future.


Dear Members and Colleagues,
It is my great pleasure to be here as a President of the Korean Spinal Surgery Society 2016-2017. I am very appreciated for your words of encouragement from all members of our society as I contemplate the responsibilities that lie before me.
The Korean Spinal Neurosurgery Society for last 30 years has grown up as a world class of leading spine society. A spine study group of only 57 dedicated members has become a huge dynamic leading spine society with 1,600 members, 6 sub-societies and two regional branches. I am all the more humbled because it is from leadership of former presidents and I am succeeding in what you have described as "world class most exalting spine society". It is an honor to follow in your revered footsteps.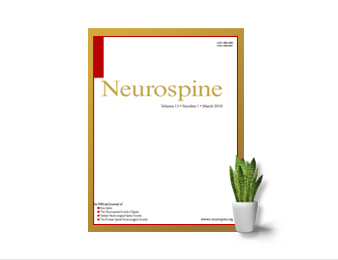 Secretarial Agency

Department of Neurosurgery,
# 407, Dong-A Villate 2nd Town,
350 Seocho-daero, Seocho-gu, Seoul