본문내용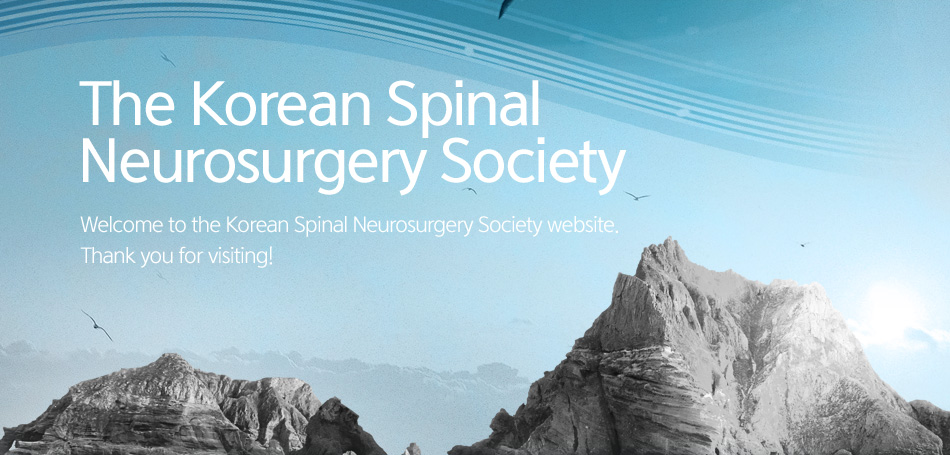 Welcome Message

As the 22nd President of the Korean Spinal Neurosurgery Society (KSNS). I will keep pace with you to seek the development of our Society and to promote the rights and interest of the Society members at the beginning point of a new history that will surpass the development of the past 30 years.


I take this opportunity to express heart-felt thanks to the late Honorary President Jung Hwan-young, Honorary Presidents Kim Young-soo, Choi Sun-kil and Kim Hyung-jib, former Presidents, including Joh Yong-eun, and more than 1700 members.

It is a great honor that I assume the presidency of the world-class Society. At the same time, I feel deeply responsible for the Society. I will do my best to seek the development of the Society and to promote the rights and interests of the Society members on the basis of the achievements of former presidents and senior members during my one-year term.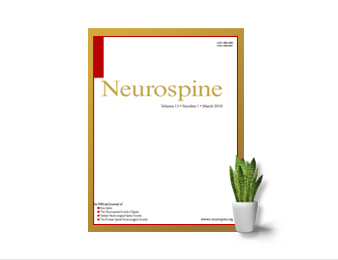 Secretarial Agency

Department of Neurosurgery,
# 407, Dong-A Villate 2nd Town,
350 Seocho-daero, Seocho-gu, Seoul